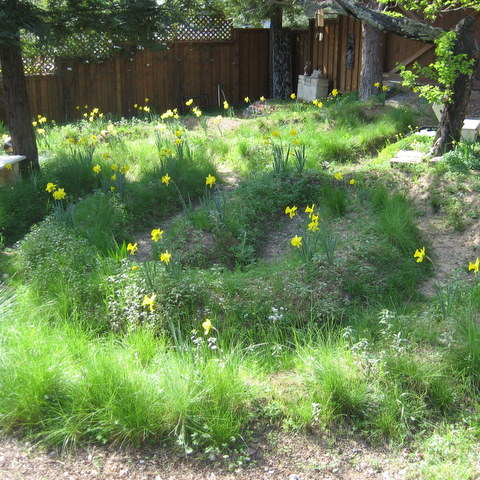 Labyrinth & Mandala Workshops
The labyrinth and the mandala are both powerful vehicles for accessing your deepest wisdom and intuition. They can be used for meditation, healing, releasing, manifesting, visioning and for peace. Walking the labyrinth connects you to your inner spirit landscape and to the earth. It is used as a meditative practice of self-reflection. The mandala is an expression of the need for wholeness and unity, revealing that which is being called forth in your soul. These workshops integrate mindful "wisdom walks" in the labyrinth with the creation of mandalas as the sacred container for exploring and anchoring your visions, intentions and dreams. Expressive modalities include art, poetry and body wisdom. Depending on the season, each workshop may provide a theme as a starting place for your explorations. Spontaneity and playfulness are encouraged as the process unfolds uniquely for each participant.
Check back for the dates in 2012!
---